The perfect wedding can not be separated from the wedding arrangements, there are stage arrangements, lighting arrangements, etc., then the wedding lighting how to arrange it? How to use the lights on the wedding scene? Let's learn about it together below.
What wedding lights will use
Beam lights for wedding
Beam lamp is a new lamp product in recent years. It has the characteristics of high brightness, strong light, and low load, and its visual effect is very impactful. It can be called passionate, so this lamp is very suitable Used in wedding lighting arrangements.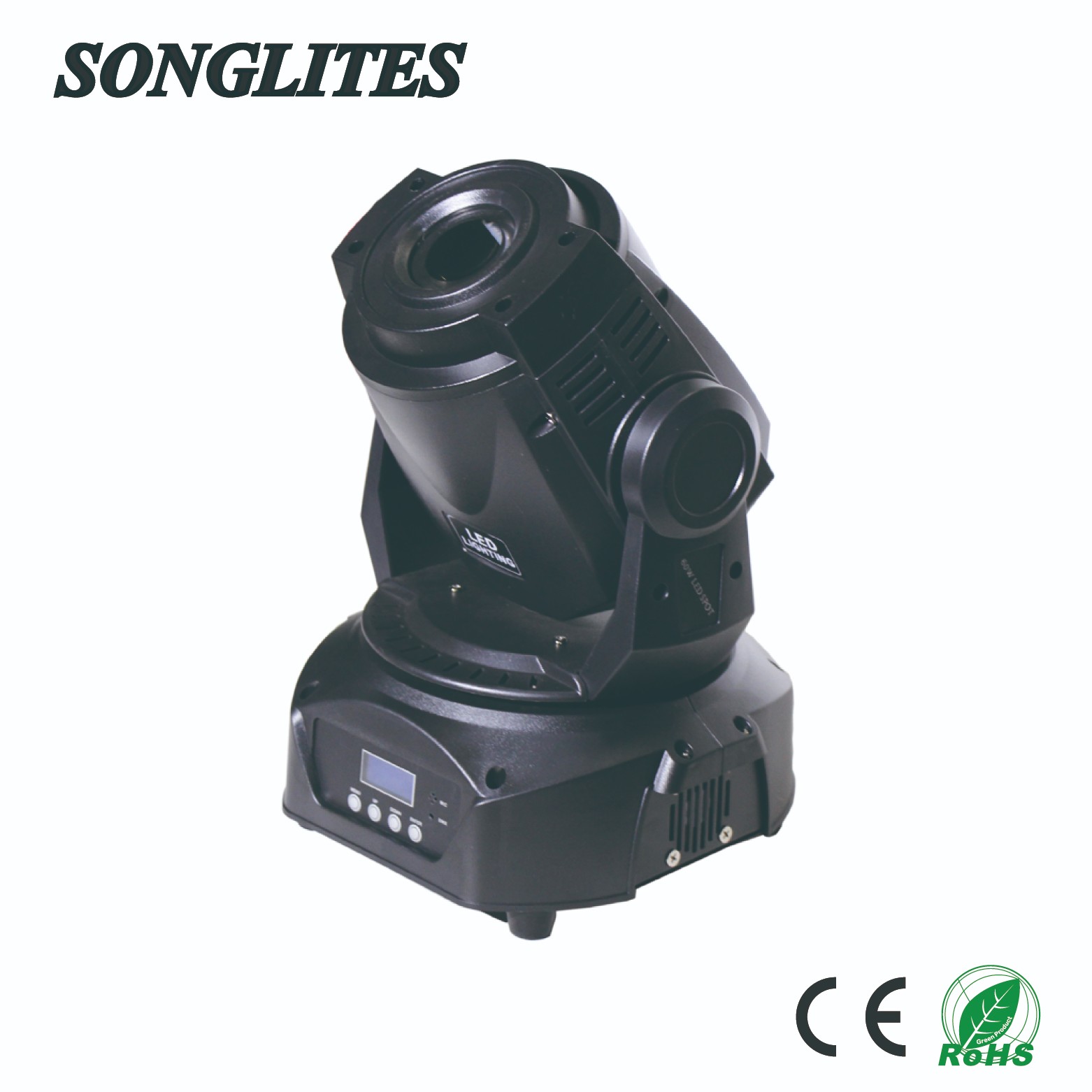 2. Wall Wash light for wedding
Staining light is also called LED wedding dyeing lamp. The feature of the lamp is that different lamp beads will emit different colors and different strobe frequencies, so that you can create a soft and romantic wedding atmosphere, and this kind of lamp can also be used as a gathering place. The use of light PAR lamps can bring the effects of spotlights if they are lighted with a large number of dyeing stands.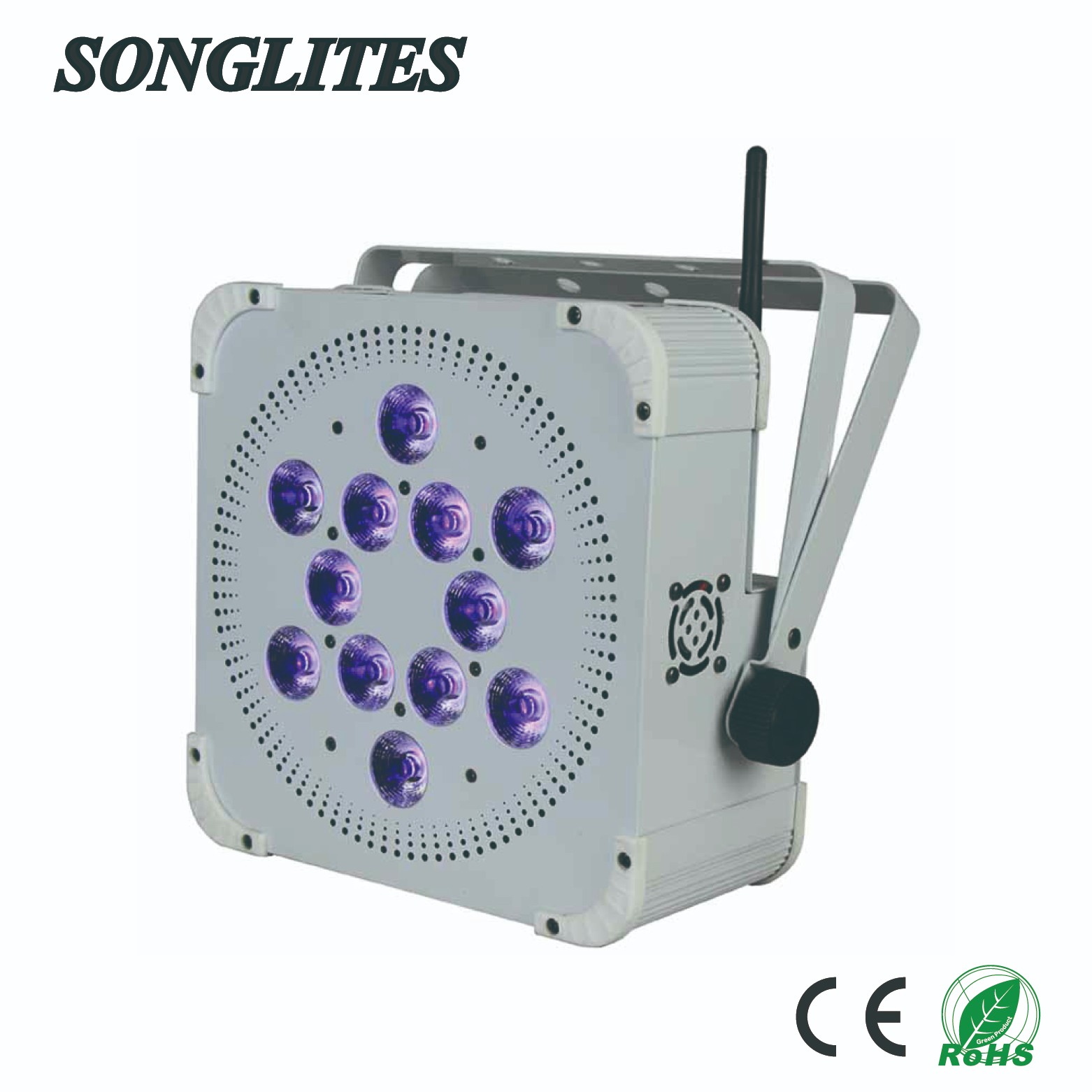 3. Follow light for wedding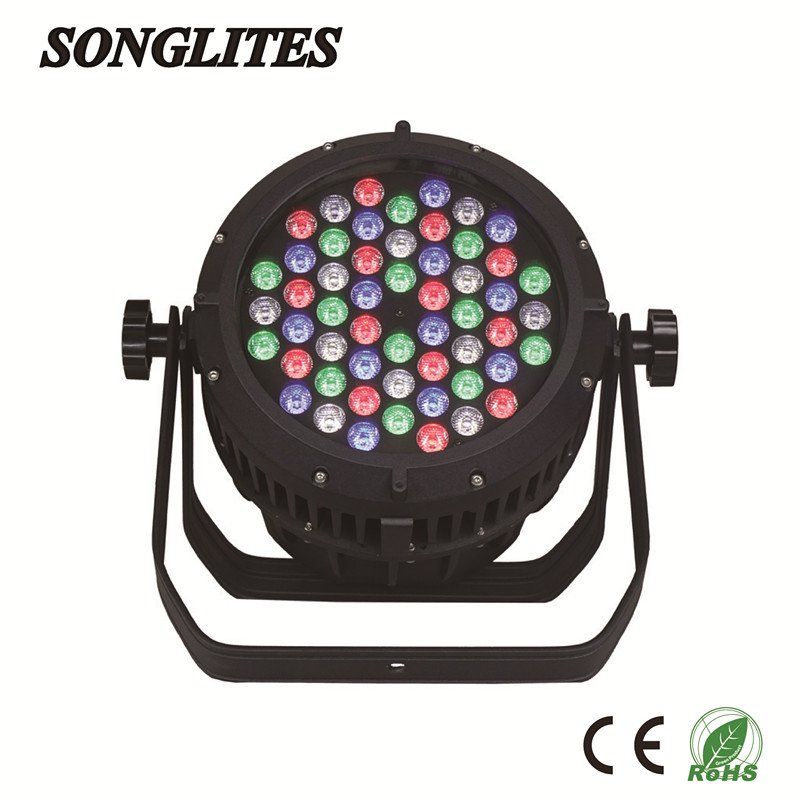 4. Moving lights for wedding
Moving head lights are also one of the earliest lamps used in weddings. The most important feature of this type of lamps is the ability to change patterns and colors according to requirements, making the wedding scene colorful.